Skip to main section
Grads to Work: A launchpad for your career
Submitting your information,
this may take a few seconds...
Push your potential
Take the next step toward achieving your academic and professional goals. With Strayer's Grads to Work program, you'll get on-the-job experience and a pathway to a degree at no cost to you.
Earn an associate degree
Pursue a pathway to a Strayer University associate degree at no cost to you. You'll also get course materials and a laptop to help with your studies.
Pursue a job with a local company
We'll help you get your foot in the door of a local company, so you can earn a salary and get your degree too.
Kick-start your career
This program allows you to gain career experience while earning your degree, so you have a head start once you graduate.
All respondents in the first cohorts would recommend the Grads to Work program.
How does it work?
Grads to Work can put you on track to gain on-the-job experience – and a degree at the same time – in just three steps.
Step 1: Complete our online workforce readiness course.
Step 2: Match with local employers looking to fill positions.
Step 3: If hired, start your new job and your Strayer associate degree.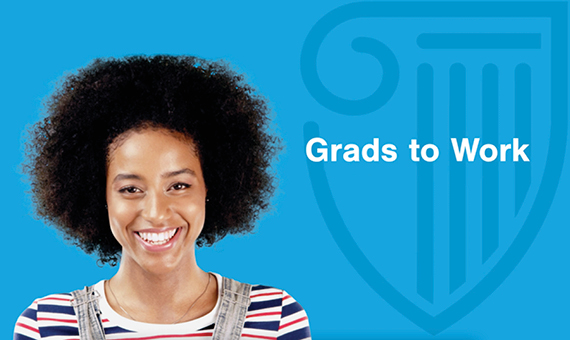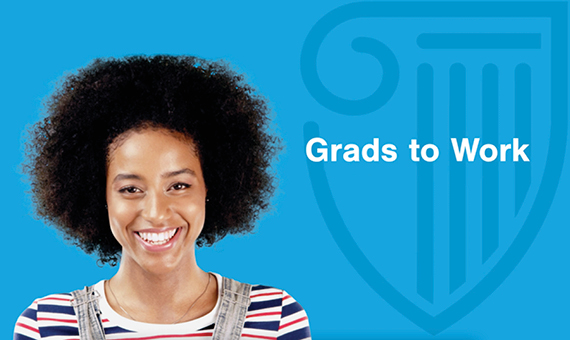 Degrees designed for the way you live
An online associate degree from Strayer can free you from the limitations of a classroom schedule. You'll start on a practical path to acquiring real-world skills with the convenience of fitting education into your busy life. 
Learn on your schedule: attend classes from anywhere.
Start quickly: access course materials, schedules, assignments and lessons.
Stay connected: interact with students and instructors wherever they are.
Online associate degree programs
Online student resources
Get support from our network of faculty, advisors and coaches – all ready to help you when you need it.
of respondents in the first cohorts of the Grads to Work program felt they had the right support to help them succeed.
Your admissions officer
An admissions officer will help you navigate enrollment and your first quarter, answering questions like:
What's the right program for me?
Do I qualify for financial aid?
Can I transfer credits from another school?
Dean of Students
You will be connected to the Grads to Work Dean of Students who will be your coach throughout your degree program. The Dean is there to help you:
Choose which courses to take
Connect with tutors and study groups
Navigate personal and academic challenges
Tutoring
Get help working through difficult coursework from academic and professional tutors. Tutoring is available in-person and online at no cost. Connect with your admissions officer to set up an in-person appointment. 
Connect with faculty
Our faculty is easy to reach and responsive, so you can get help when you need it. Your professors will give you fast feedback, with specific answers to your questions to keep you moving along on your coursework.
Career Center
The University Career Center provides a wide range of services and resources designed to help you reach your career goals. Find support for crafting your resume, cover letters, portfolio and LinkedIn profile. Or get tips on networking and interviewing. To access career support resources visit the Career Center at careercenter.strayer.edu.
Virtual writing center
This online resource can help you put your thoughts into the right words.
Student community
Connect and collaborate with your fellow students. Whether you study online or in a classroom, you can participate in class discussions, mentor and learn from others, expand your professional network and form lifelong friendships.
Online library
Access a variety of resources through our online library and Learning Resources Centers at select campuses.
Virtual bookstore
The online Strayer University bookstore has all the books and other study materials you need to complete your coursework. Complete your order online. Most orders are shipped within 24 hours.
Virtual assistant
Irving, your 24/7 virtual assistant, is always ready to answer questions about schedules, deadlines and other administrative details.
Technical support
Our Student Technical Support and iCampus Technical Support teams give students access to personalized, flexible technology help when they need it.
TESTIMONIALS
What our students say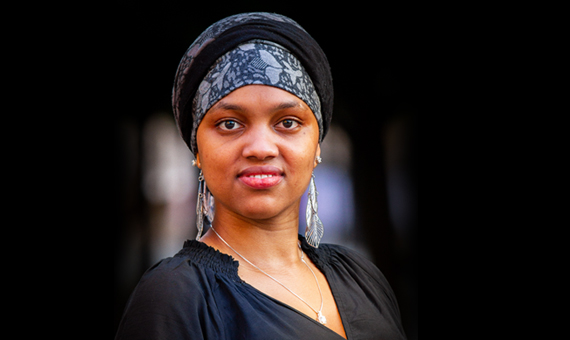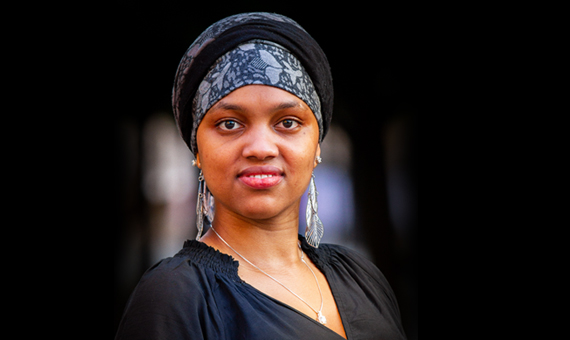 Frequently asked questions
Am I a good fit for Grads to Work?
If you're looking to start your career while earning a degree at Strayer – yes! You must be committed to working full time and taking online courses, which can be rigorous at times.
How do online classes work?
You'll begin with self-paced general education courses through our affiliate, Sophia Learning. Then, once you're eligible for tuition assistance, you'll use our Strayer online classroom within Blackboard for submitting assignments and viewing course content. Both Sophia and Blackboard courses are completely online and you'll receive guidance on how to access and complete courses. You will be able to view your academic progress through your student portal, iCampus.
What type of employment opportunities are available?
Depending on your area of study and location, there may be different options available to you. Positions vary across several industries and may be on-site or remote. All are considered full time.
What are the benefits of Grads to Work?
You won't need to choose between working and earning your degree – you can do both at the same time. You can also explore career pathways and make professional connections along the way.