Skip to main section
Online Graduate Certificate in Marketing and Branding for Entrepreneurs
Submitting your information,
this may take a few seconds...
Stand out in the market
With so much competition in the marketplace, you need to know how to make your product or company shine digitally. It starts with understanding how to brand, market and speak to your customers. Designed to sharpen your branding and communication skills, our online Graduate Certificate in Marketing and Branding covers the cornerstones of what it takes to get people to pay attention – and stay engaged with you.
Winter Classes Start on January 4
Program at a glance
3
11-week courses in the program
$2985
Cost per course
Online
Earn your degree online with Strayer
Program details

Cost & savings

Courses

Admissions
Give your personal brand a boost
Learn about everything from the power of social media and the importance of public relations to the ethics of running digital start-ups. Then, showcase your newfound knowledge and skills to help set yourself apart from the competition.
Build your skills
Strengthen your communication skills and personal brand in business.
Develop marketing and PR strategies to grow your business and career.
Understand how to apply ethics and evaluate the legal environment when making business decisions in the digital age.
The high-quality higher education you deserve
Accredited online university
Strayer University is proud to be certified or accredited by four respected organizations. We're committed to meeting quality standards, so you can earn an industry-recognized diploma you're proud to display. View the ACBSP student achievement information.
Strayer University is an accredited institution and a member of the Middle States Commission on Higher Education (MSCHE), www.msche.org. Strayer University's accreditation status is Accreditation Reaffirmed. MSCHE most recently reaffirmed Strayer University's accreditation status in June 2017, with the next self-study evaluation scheduled for the 2025–2026 academic year.
MSCHE is an institutional accrediting agency recognized by the U.S. Secretary of Education and the Council for Higher Education Accreditation (CHEA).
Learn from a successful entrepreneur
For innovators and disruptors, our MBA program is designed to give you real-world knowledge and in-demand skills.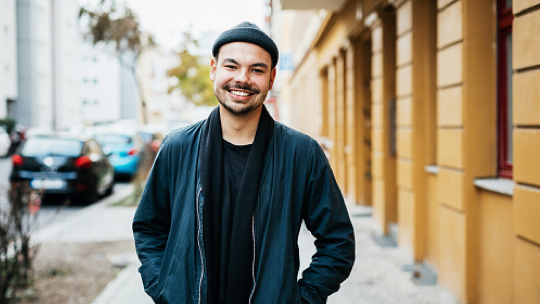 Work your way to a Digital Entrepreneurship MBA
Enhance your entrepreneurship skills with this exciting three-course certificate or complete all four certificates to earn an MBA.
Take classes on Facebook
Discover a bold, new innovative way to learn. You will have 24/7 access to lessons and videos on your smart phone or tablet.
of Strayer alumni agree that their degree has positioned them to achieve their professional goals.
Strayer Alumni Survey, 2020
Affording your diploma
At Strayer, you'll find plenty of ways to make your tuition affordable, so you can worry less about your budget and get down to business.
$25
Certificate conferral (one-time only)
$65
technology fee (one per term)
Get an estimated cost breakdown
Connect with an admissions officer to get a sense of what your total program cost will be.
Transfer up to 1 class toward your certificate degree.
Earn one tuition-free class at the end of your program for every three you complete with Graduation Fund. Eligibility rules and restrictions apply. Connect with us for details.
More than 500 organizations – including corporations and community colleges – invest in their employees by partnering with Strayer University to offer access to discounted education programs.  If your employer is a Corporate Alliance Partner, you may qualify for programs that can help you advance in your company and your career.
Move closer to your career goals
This three-course certificate delivers the marketing, thought leadership and branding skills to further your career goals. You can also complete all four of our graduate-level certificates to earn a Digital Entrepreneurship MBA with Cheddar.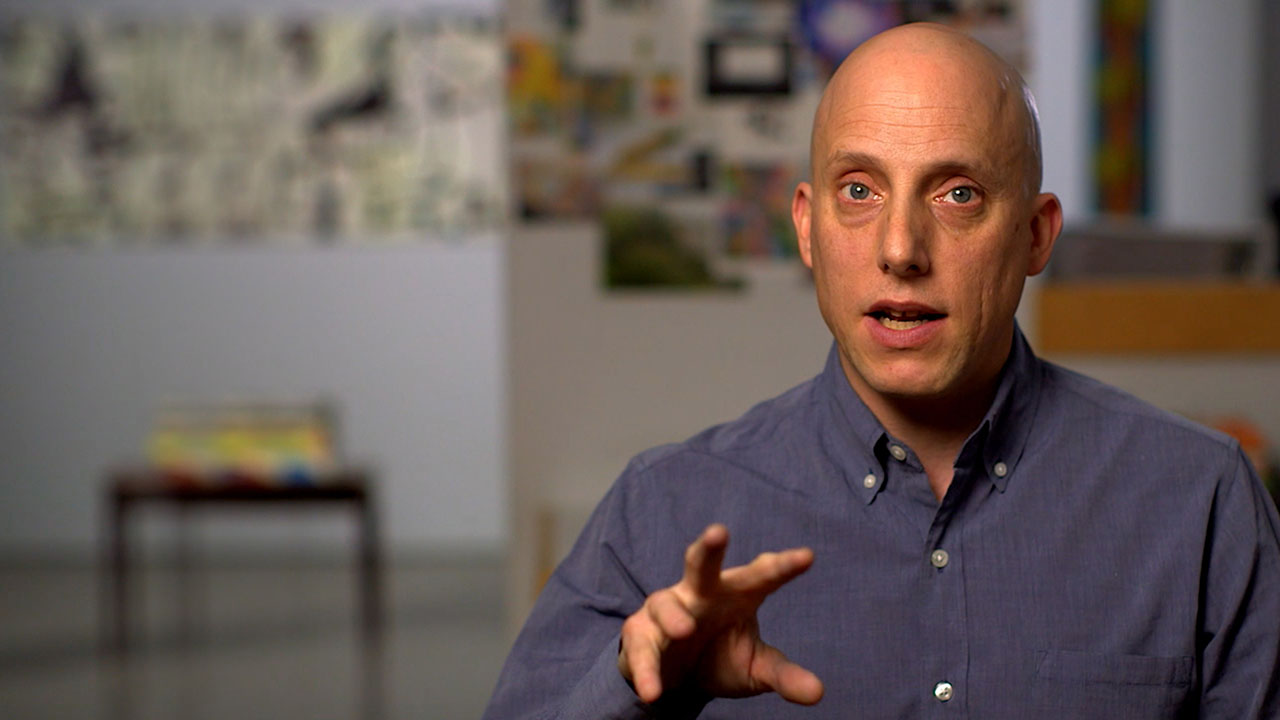 Online
COM 510 - Business Communications: Using Social Media To Boost Your Personal Brand
You are the most important brand. This course will introduce methods to boost your communication skills and personal brand in a digital business setting using a variety of tools such as video, Skype and social media platforms like LinkedIn and Twitter. Topics covered include thought leadership, brand development, presentations, content curation, company/group interactions and trending topics.
Online
MKT 500 - Marketing Management: Marketing And PR In The 21st Century
As a digital entrepreneur, you're never far from marketing. This course will delve into creating marketing and PR strategies to grow your digital business. Topics covered include modern and traditional marketing, segmentation, targeting, positioning, content creation, mobile applications, social media and creating a buzz. An overview of SEO, analytics, ROMI and formulating marketing and public relations plans will be included as well.
Online
LEG 500 - Law, Ethics, and Corporate Governance
Understand how to apply ethics and evaluate the legal environment when making business decisions in the digital age. This course reviews approaches to enhance corporate accountability, foster an ethical work environment, ensure legal compliance and provide effective leadership at a digital startup. Learners will analyze the impact of management decisions, corporate governance and the leader's individual conduct on a digital business's ability to protect its business and meet its obligations to stakeholders.
Graduate Certificate admission requirements
Before you can pursue your graduate certificate, you'll need to enroll at Strayer. Here's what you'll need to get started for admission to the university.
Learn more about the admission process at Strayer.
Students applying to Washington, D.C., or New Jersey campuses must provide proof of proper immunization.
Transferring to Strayer from another university?
Some or all of the credits you've earned may be transferable.
International students
We welcome more than 1,200 international students from more than 110 countries.
Campus Locations
We have 50+ campuses to serve you. While most Strayer University campus locations are currently closed due to COVID-19, select campuses have reopened for limited student services. Find an open campus near you.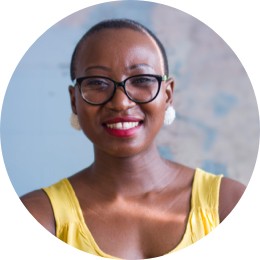 Ready to take the next step?
Your admissions officer is here to guide you through every step of the process, from completing your application to choosing your concentration.
Experience the Strayer difference
Start-to-finish support
Your admissions officer and student services coach will mentor, motivate and support you from enrollment to the day you graduate.
A real student community
Experience online and live discussions, receive mentoring, expand your professional networks and create life-long friendships.