Skip to main section
View our commitment to accessibility
INFORMATION FOR MILITARY SPOUSES
Strayer University understands the many challenges faced by military families, and we realize how difficult it can be to pursue your educational and professional goals while supporting your spouse's military career. So we do all we can to make it as easy as possible for military spouses to pursue their own educational dreams.
First, spouses of active duty military service members are eligible for the same scholarships as the service member, regardless of whether or not the service member is a student at Strayer University.
Second, we participate in the Department of Defense's Military Spouse Career Advancement Accounts (MyCAA) program. The MyCAA program provides up to $4,000 of financial assistance to eligible military spouses who are pursuing a license, certification or associate degree necessary for gainful employment in a portable career field or occupation.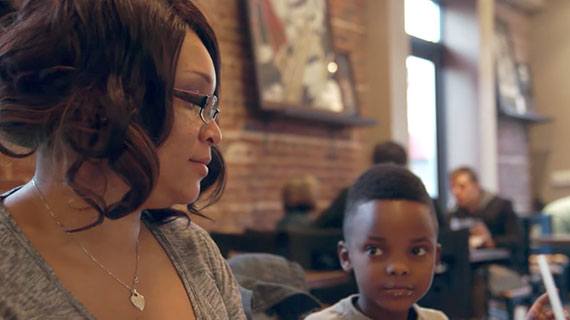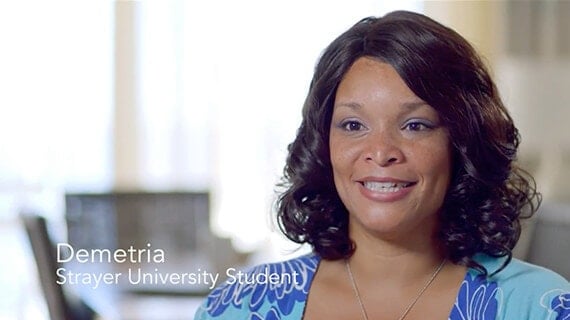 ARE YOU ELIGIBLE FOR MYCAA AT STRAYER?
Spouses of active duty military personnel, including activated members of the National Guard and the Reserve Components, are eligible to receive MyCAA funding. Eligibility begins on the date of the Alert or Warning Order for Military Recall or Mobilization, through activation and deployment, and up to 180 days following demobilization.
WHAT'S COVERED?