Skip to main section
View our commitment to accessibility
Online Master of Health Services Administration
Submitting your information,
this may take a few seconds...
Grow as a health services management leader
Supporting the health and well-being of people is your passion. You can make a difference in health care services with the skills you develop with an MS in Health Service Administration (MSHSA) degree. You'll expand your managerial acumen and develop an applied understanding of what it takes to make informed decisions that can improve the lives of patients.
Winter classes start on January 4
Program at a glance
12
11-week courses in the program
$1680
Cost per course
Online
Earn your degree online with Strayer
Become a leader in health services
Students apply theory and practice in public and/or clinical settings to successfully manage a healthcare facility.
Build your skills
Complete a capstone project that builds your decision-making skills, demonstrating the skills you've gained to exercise effective strategic management and administrative skills.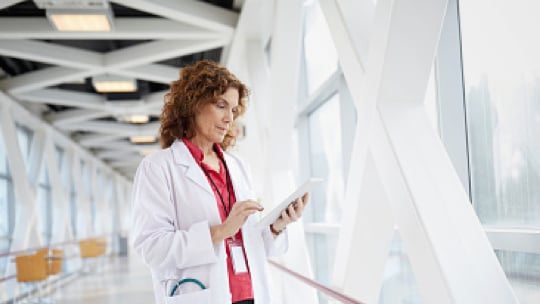 Demonstrate what you've learned
Students apply theory and practice in public and/or clinical setting to successfully manage a health care facility.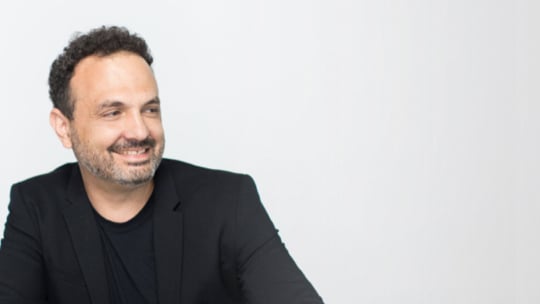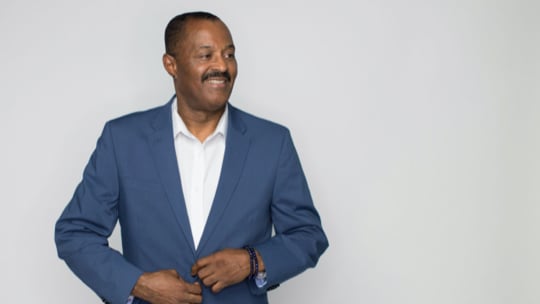 Start-to-finish support
Your admissions officer and student services coach will mentor, motivate and support you from enrollment to the day you graduate. 
The high-quality higher education you deserve
Choose your focus
Choose a concentration to customize your master's degree with a specialized skill set.
Affording your degree
At Strayer, you'll find plenty of ways to make your tuition affordable, so you can worry less about your budget and get down to business.
$150
degree conferral (one-time only)
$65
technology fee (one per term)
Get a customized cost breakdown
Connect with an admissions officer to get a sense of what your total program cost will be.
Transfer up to 28 classes toward your bachelor's degree.
Save up to 25% off the cost of your bachelor's degree. Eligibility rules apply.
In-depth studies in health care administration
The work you do in this master's program can prepare you for work in this field with an in-depth understanding of all the components of effective health services management. Find ways to build your expertise in ways that can help individuals and organizations thrive. View all courses.
Online
HSA 501 - Management in Health Care
This course focuses on management practices in health care organizations by addressing concepts that are consistent across organization types such as: organization design, effective communication, power and politics, and establishing strategic alliances. Key concepts include exploring the challenges associated with delivering value in health care systems.
Online
HSA 515 - Health Care Policy, Law and Ethics
Survey the legal environment of the health services industry from a policy perspective, with emphasis on the tensions and trade-­offs between quality and cost. Use case law, statutory and regulatory analysis, and trends in health services delivery law to understand the legal relationships among physicians, personnel, patients and health care institutions. Topics include access to health care, antitrust law, personnel licensure and institutional accreditation, malpractice, professional and institutional liability, cost containment regulation, and cost controls in government programs. Discuss the philosophical and managerial implications of ethical issues including professional codes, resource allocation and decisions concerning impaired professionals, end-­of-­life decisions, experimentation and biotechnology.
Online
HSA 520 - Health Information Systems
Provides an overview of modern information technologies for locating health statistics and covers basic concepts of data quality and presentation. Familiarizes students with the scope and range of data systems and explores important health indicators with emphasis on decision-making needs. Will also explore the collection, analysis and reporting of data.
Online
HSA 525 - Health Financial Management
Get a background in the theory, tools and practical experience of health care financial management. Examines payment sources and reimbursement arrangements; the public and private financing of health care service organizations from both a theoretical and practical perspective; and emerging trends in the healthcare industry that affect financial decision-making. Topics include capital and debt financing, capital structure, financial planning, operating revenue, working capital, resource allocation and financial analysis of the industry. Review case studies for the opportunity to analyze a working health care organization.
Online
HSA 599 - Health Services Administration Capstone
Examine the strategic management process and implementation of successful strategies in health care organizations. Exercise your analytic, integrative and decision-making skills through case analysis and decision making. A grade of B or higher is required.
Online
MAT 543 - Quantitative Methods for Health Services
Designed to develop and strengthen quantitative skills in order to be applied in healthcare management. Key concepts covered in the course help to increase student's ability to solve fiscal matters, develop strategic solutions, and increase efficiency across the board within health services organizations.
Master's admission requirements
Before you can pursue your master's degree, you'll need to enroll at Strayer. Here's what you'll need to get started for admission to the university. 
Learn more about the admission process at Strayer.
Students applying to Washington, D.C., or New Jersey campuses must provide proof of proper immunization.
Transferring to Strayer from another university?
Some or all of the credits you've earned may be transferable.
International students
We welcome more than 1,200 international students from more than 110 countries.
Campus Locations
We have 75+ campuses to serve you. However, due to COVID-19, campuses are closed for your safety. Please check back soon for updates.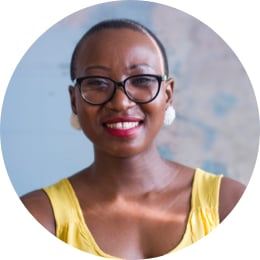 Ready to take the next step?
Your admissions officer is here to guide you through every step of the process, from completing your application to choosing your concentration.
Experience the Strayer difference
1:1 attention you deserve
Our professors promise you a human, personalized learning experience that keeps you connected, engaged and moving forward.
A real student community
Experience online and live discussions, receive mentoring, expand your professional networks and create life-long friendships.