Skip to main section
Your commitment deserves ours
We're grateful for your service. And to show it, we're paving your path to college with the benefits you deserve. You'll have access to a Veteran Support Team who will guide you every step of the way, plus plenty of opportunities to save on tuition.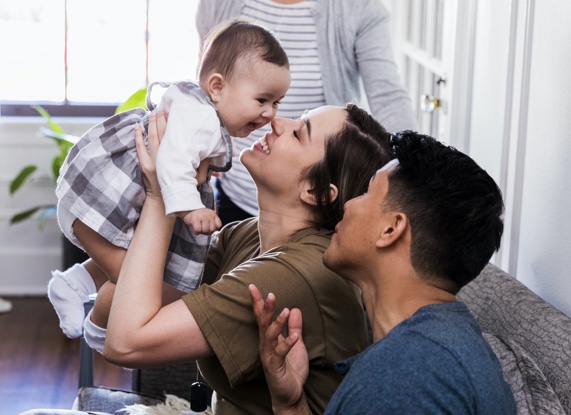 Military Benefits
To apply for military benefits, visit the Military Service education portal applicable to you.
Eligible Service members must receive approval from an Educational Services Officer (ESO) or counselor within the applicable Military Service prior to enrolling.
TESTIMONIALS
What our students say
"Life was good, but since Strayer it has been great. When I look back on my life and I ask myself how I got here, I got here by determination and perseverance. I got here with my Strayer degrees."
Melvin Burns
BS in Criminal Justice & MEd