Skip to main section
Submitting your information,
this may take a few seconds...
Find your program
Welcome to the future of education at Strayer, where you'll quickly discover this is not college as usual. Experience the convenience of online learning designed to give you the flexibility to help you get where you want to go in your career. Find an accredited program that fits your interests.
What our students say
"I never thought that I would be getting my college degree, but my professors have been awesome! They are rooting for me the whole way and I've excelled. My main goal is to show my daughters that you can be successful and to never strive for less. Strayer has made me expect more out of myself."
Crystal Robinson
BBA in Marketing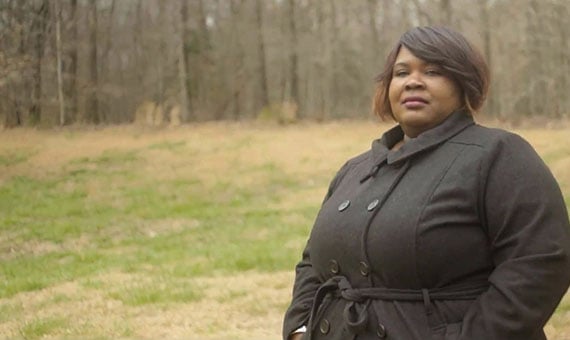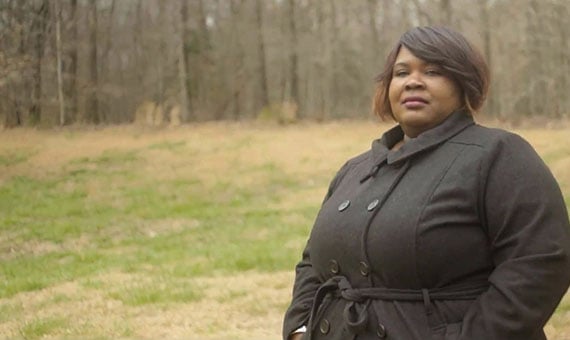 What our faculty say
"Life was good, but since Strayer it has been great. When I look back on my life and I ask myself how I got here, I got here by determination and perseverance. I got here with my Strayer degrees."
Melvin Burns
BS in Criminal Justice & MEd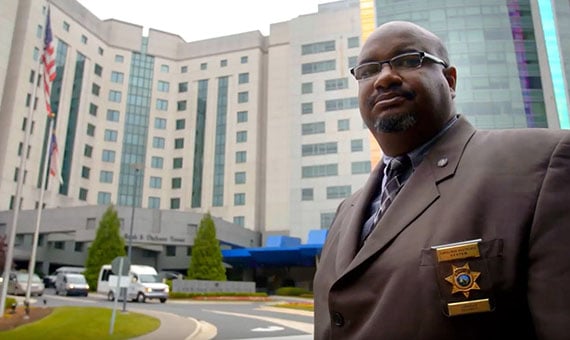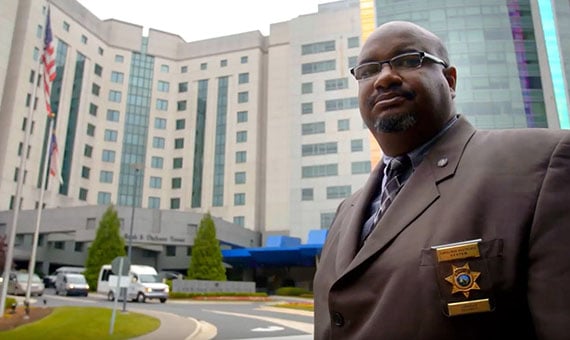 The high-quality higher education you deserve