Skip to main section
Invest in your future with confidence
The cost of college shouldn't be a mystery. That's why we created these calculators to give you a sense of what you'll be paying from day one. Connect with an admissions officer to get an accurate, personalized cost estimate and explore the many ways to save.
Estimate program costs
Get a personalized education plan with an estimate of how much your program will cost and when you'll graduate. The plan is yours to keep, modify and share with your admissions officer or student services coach.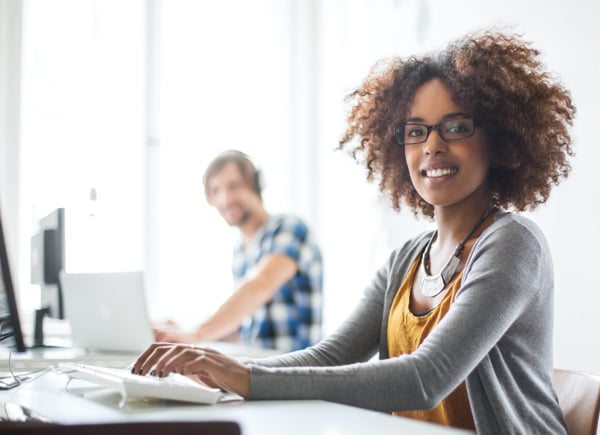 Estimate tuition and financial aid
Wondering what your annual tuition might be? Select your program and answer some quick questions to get an estimated tuition breakdown. Have your results emailed to you, so you can discuss them with your admissions officer.
Ready to apply?
With all of the scholarships and support available, you're sure to find the right balance to help make earning your degree more affordable.