Skip to main section
Saluting your service with benefits
We're proud to honor the commitment you've made with a commitment of our own – to do everything possible to make your degree flexible, affordable and achievable.
Assistance for military and veteran students
The Army provides eligible service members up to $4,500 per year in tuition assistance. Undergraduate students can combine their Army TA with the active duty scholarship and have $0 out of pocket cost for tuition. Students pursuing a graduate degree can also receive a scholarship that significantly reduces the cost of tuition.
We participate in the Navy College Distance Learning Program (NCDLP) and provide no-cost evaluations of your military experience to award credit when appropriate. Active-duty service members can receive a scholarship that can cover up to 100% of undergraduate tuition and a significant portion of graduate tuition when combined with your NCDLP tuition assistance. Apply today and connect with your admission officer to learn more. Spouses may also be eligible to receive the scholarship.
Strayer has partnered with Air University through their AU-ABC program which helps service members who have completed an associate of applied science degree with the Community College of the Air Force earn a relevant bachelor of business administration or bachelor of science degree. The General Education Mobile (GEM) program allows service members to complete a variety of CCAF pre-approved courses in a distance learning format. Apply today and connect with your admission officer to learn more.
Strayer offers flexible ways for those serving in the Marines to earn a variety of degrees. We also offer a scholarship to current service members and their spouses to help pay your undergraduate and/or your graduate degree. Contact one of our Military Admissions Officers who can help you with program and course selections and answer any questions you have about getting started.
We offer members of the Coast Guard flexible ways to earn your degree and scholarship programs for active-duty service members and their spouses. They help to significantly lower the cost of a degree when combined with Coast Guard tuition assistance.
It's an honor to serve our veteran students, and we've been helping them achieve their educational goals for years. Strayer University is approved for Veteran Education Benefits and participates fully in the Yellow Ribbon program. Learn more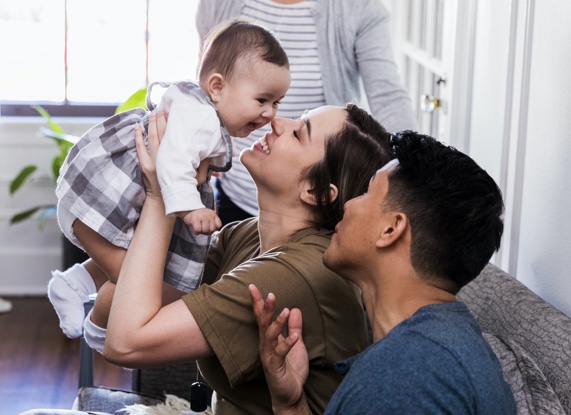 The Strayer University Military Scholarship*
At Strayer University, we understand the challenges and opportunities our hard-working military men and women face. That's why we want to help make your college education as affordable as possible. The scholarship, when combined with your military tuition assistance, can cover up to 100% of your undergraduate tuition and a majority of your graduate tuition.
Who is eligible?
Active duty U.S. service members
Members of the National Guard
Members of the Military Reserves
Spouses of U.S. military service members - Spouses can qualify even if the service member is not a student at Strayer University.
*Service member needs to verify their TA eligibility as determined by their branch of service. This is a "gap" scholarship and may not be refunded to the students. Students using Ch 33 and Ch 31 Veteran benefits are not eligible. This scholarship will be applied to uncovered tuition and fees, if any, after first applying for benefits for military tuition assistance and/or corporate tuition programs.
TESTIMONIALS
What our students say
"Life was good, but since Strayer it has been great. When I look back on my life and I ask myself how I got here, I got here by determination and perseverance. I got here with my Strayer degrees."
Melvin Burns
BS in Criminal Justice & MEd