Skip to main section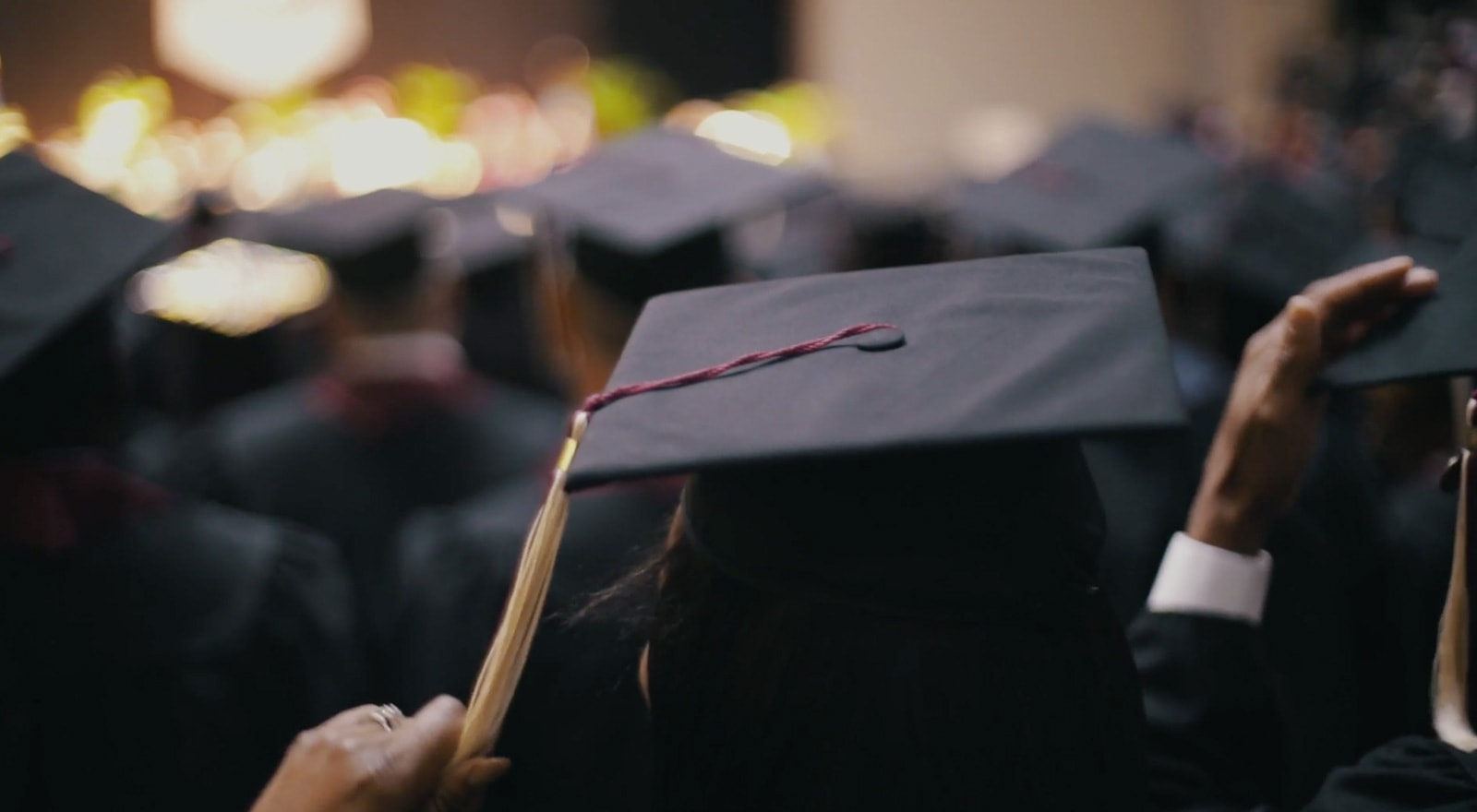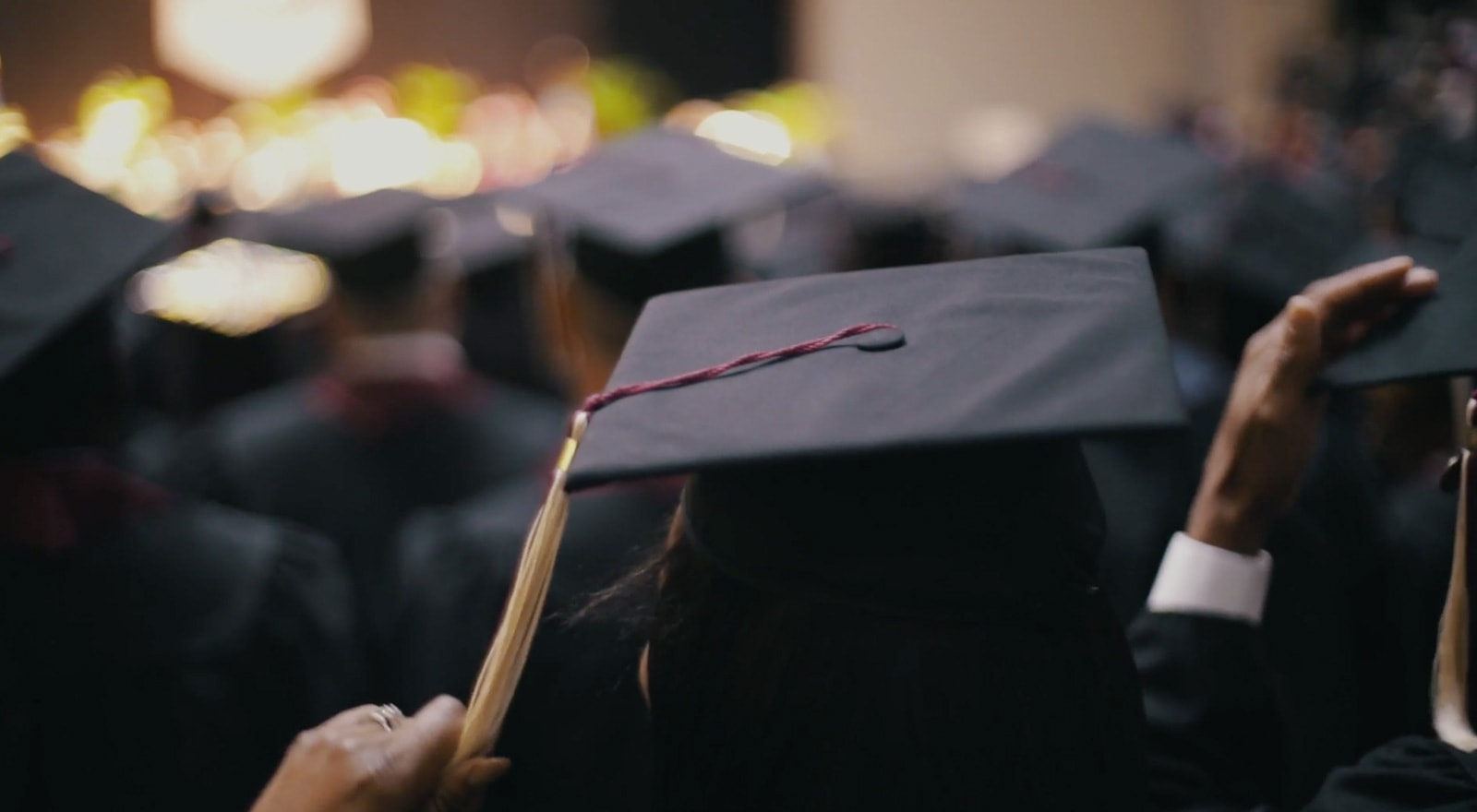 Screening the future of education
Storytelling is the oldest form of learning. At Strayer, we're turning that age-old truth into a groundbreaking teaching tool. The Emmy award-winning filmmakers at Strayer Studios bring you real stories about real people – bingeworthy content that draws you in and makes it easier for you to understand and remember what you've learned.
Watch, read and engage
Retain more from your coursework through fascinating, documentary-style videos that feature real people with real-world knowledge and skills. Just like with your other favorite streaming shows and content, you'll be riveted and likely want to watch more. Our documentary-style courses have three components: Videos, Readings, and Discussion boards.
How it works
Videos build key learning right into the story. These videos call out specific facts and lessons to help students connect the stories with the course material
Readings are easier and more interesting because they complement the video content, which can help you retain more of what you are reading.
Discussion boards are a forum for interactive learning with other students. Engage in lively discussions with your classmates to dig deeper into each lesson.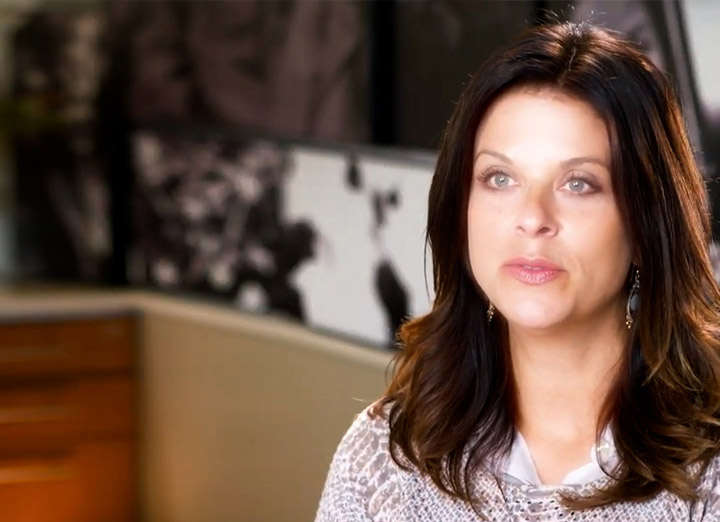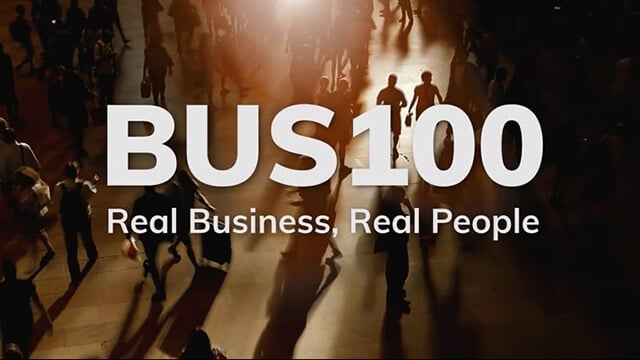 Online
BUS 100 - Introduction to Business
Provides a foundation in today's business operations with a focus on the major functions of a business (management, production, marketing, finance and accounting, human resource management, and various support functions). The course also provides an overview of business organizations and the competitive business environment, strategic planning, international business, ethical considerations, quality assurance and more.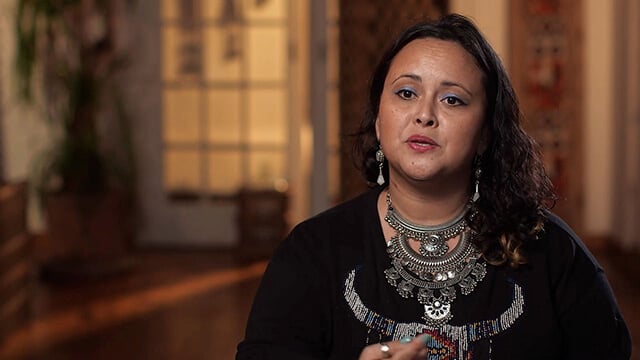 Online
CIS 105 - Introduction to Information Systems
This course introduces students to the general purpose of information systems in organizations and their use of personal productivity software. Students will demonstrate tasks in common application software to include word processing, web browsing, spreadsheet modeling, database management, and presentation graphics.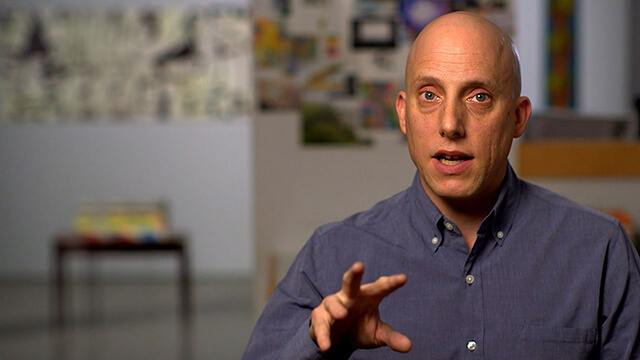 Online
COM 510 - Business Communications: Using Social Media To Boost Your Personal Brand
You are the most important brand. This course will introduce methods to boost your communication skills and personal brand in a digital business setting using a variety of tools such as video, Skype and social media platforms like LinkedIn and Twitter. Topics covered include thought leadership, brand development, presentations, content curation, company/group interactions and trending topics.