Skip to main section
Strayer University's Response to COVID-19
You are our top priority
Our top priority at Strayer University is the health and well-being of our students, faculty, alumni, staff, and the communities in which we live and work.
Strayer University faculty and staff are available to serve our students, welcome new students, and provide support to our alumni even as most campuses remain closed.
Continuing to serve: Strayer University faculty and staff are available to guide and support new and current students through their educational goals and studies.
Leaders in online learning: With 93% of Strayer taking all classes online prior to the COVID-19 pandemic, Strayer University is uniquely designed to teach and support online learning.
Help when you need it: To continue to support students, we are offering several flexible academic and financial support options for students.
*Pictured is Dr. Andrea Backman, Acting President of Strayer University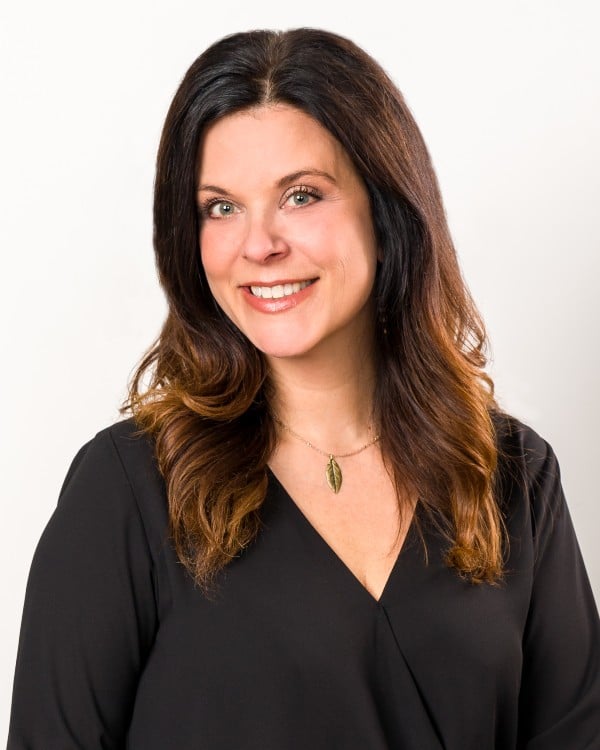 Financial Support
Strayer University has provided affordable college education for over 125 years. Our commitment to students is unwavering; as such, we have implemented financial support measures to assist students as they continue their education journey.
Flexible payment plans. We continue to provide increased flexibility when it comes to paying tuition to help students manage their financial well-being.
Maintaining tuition levels. As a part of our commitment to make college more accessible, we will not increase tuition rates through June 2022.
Academic Support
Earning a degree takes more than just time and money. It requires thoughtful study and concentrated effort. To help students along their education journey, Strayer is providing numerous academic support measures to help students balance coursework with their daily lives:
More help
Additional help and resources are available to students through Student Outreach Assistance Resources (SOAR). (Call 800-932-0034 or visit http://strayer.acisoar.com/.)
University Updates
In addition to the various financial and academic support measures outlined, the University has also instituted a number of precautionary operational changes to help safeguard the health and safety of students, faculty, staff, and our communities:
On-campus classes: We have transitioned all on-campus courses online for the Spring 2021 quarter. To learn about campus re-openings, sign up for StrayerALERT. Visit https://www.strayer.edu/footer-links/student-consumer-information/campus-safety for more information.
Events: We are postponing large events, including, but not limited to, upcoming Strayer University Commencement ceremonies. For more information on commencements, visit https://commencement.strayer.edu/
Flexibility: We have implemented enhanced work from home policies for all employees, including modified paid-time-off benefits.
CONTACT STRAYER
Need more information on Strayer University's response to COVID-19? Here's how to contact us:
Last Updated: April 6, 2021