Skip to main section
Career support for students
Launch your career and learn
Planning your career early can put you on the path to achieving your goals more quickly. That's why you'll get career support the moment you start your program at Strayer. From resume and interview guidance to webinars and workshops, our Career Center has resources to help you map out your professional path and move forward.
Education fit for your future
Our programs are designed with industry trends in mind to help you build a foundation for success in your field. You're also equipped with practical skills and knowledge for the working world.
Make your resume shine
Get tips, tricks and feedback to help you polish your resume and stand out from the competition.
Prepare for your next interview
Learn how to answer tough interview questions and get hands-on practice to help you interview with confidence.
Your job search resource
Get help navigating your search – from exploring your career options and expanding your network to building an online presence and applying for jobs.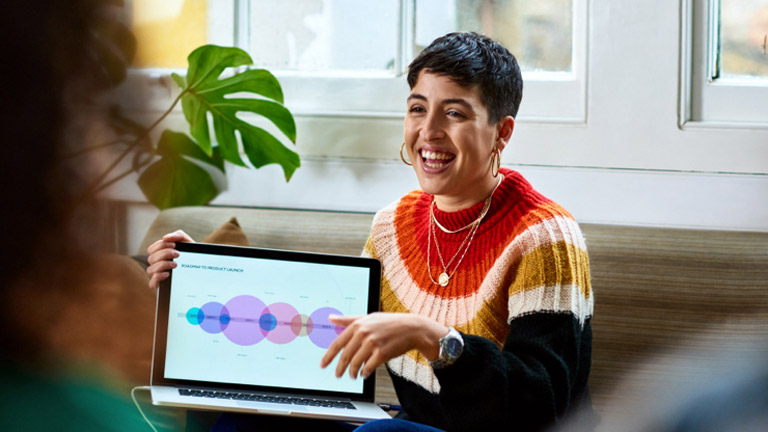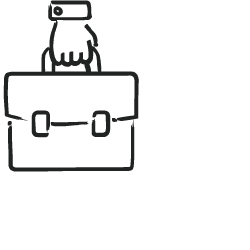 Current students

On your first day as a Strayer student, you can start using our Career Center. You'll be able to access a vast digital library of career tools and tips on demand.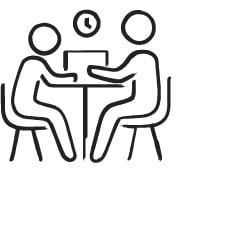 Strayer graduates
Once you graduate, you'll have the Career Center as a resource for life. You'll also have a community of Strayer students, alumni and faculty you can tap into for career advice and networking.
Career strategy week
Our Career Center regularly hosts Career Strategy Week, an online event featuring webinars, panel discussions and Q&A sessions with career development experts. Webinars are recorded, so you can tune in, learn and keep career tips top of mind.
Using LinkedIn
Conducting a job search
Marketing your strengths and skills
Understanding your career options
Making a career change
Preparing for interviews
Ask a Career Coach Q&A sessions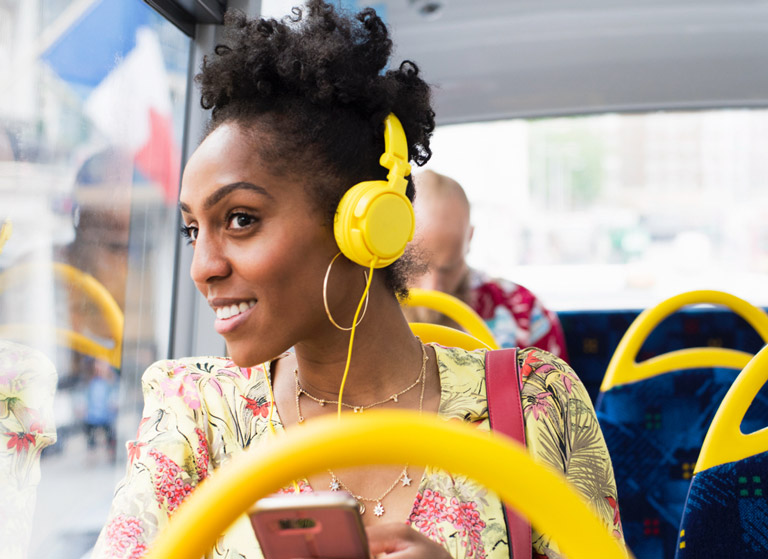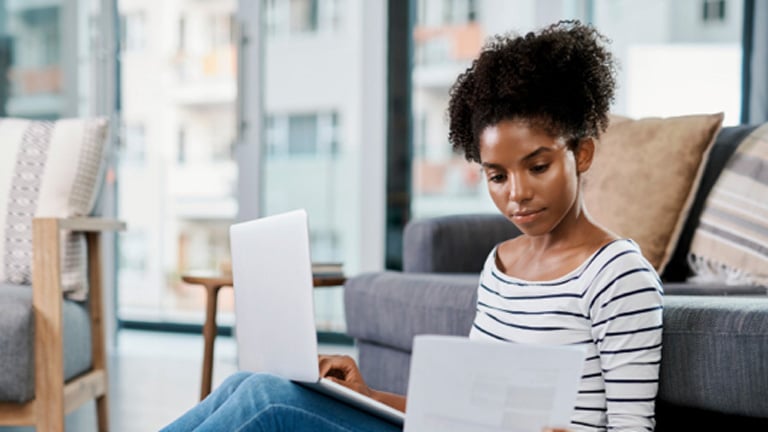 Explore your career options
Once you've selected a specialization, dive into our career exploration guides to gain insight into your chosen industry, your program and the skills you'll acquire.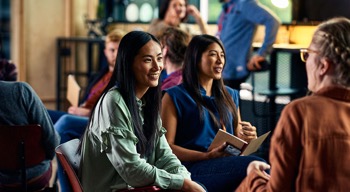 Grow your network
Take advantage of professional associations, career interest groups and networking opportunities to start building your connections while you're in college.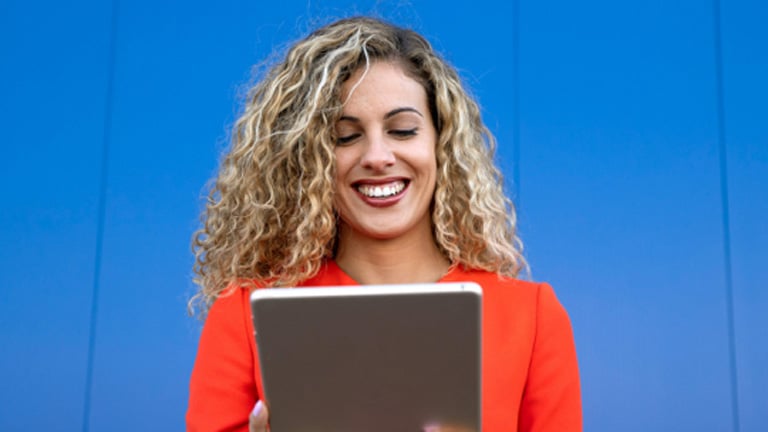 Get ready for the workforce
Strayer courses are designed to be timely, relevant and practical. You'll stay on top of industry trends with a curriculum that's constantly updated. And you'll learn skills you can apply to your career right away.