Skip to main section
Here for you from start to finish
From navigating the enrollment process to preparing for your last exam, you'll have a network of advisors, tutors and professors to support you every step of your academic journey. Start your journey today.
Enrollment through first quarter
You'll begin your journey at Strayer with the guidance of one of our admissions officers. They specialize in helping students navigate the enrollment process, and know how to handle issues that often surface in the first quarter. They get to know you and your educational goals, so they can help get you on the road to earning your degree ASAP.
They'll help answer questions, like:
What's the right program for me?
Do I qualify for financial aid?
Can I transfer credits from another school?
Guidance through graduation
As your first quarter wraps up, you'll be paired with a student services coach, who will be with you until you graduate.
Specifically, your student services coach will help you:

Choose which courses to take, and when

Connect with tutors and study groups
Navigate personal, course-related and financial aid challenges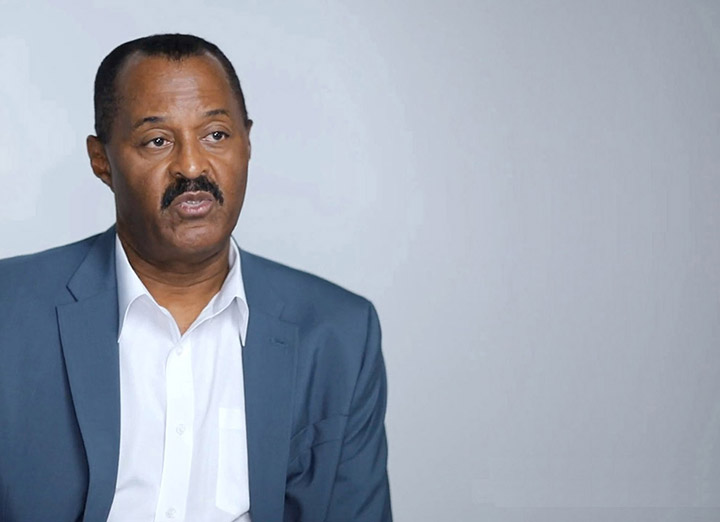 Virtual support 24/7
Need an answer to your question but it's 3 a.m.? Connect with Irving, your virtual assistant. 88% of students agree that Irving helped solve their issues. All you have to do is click the chat icon from any page on the student portal and Irving will pop up, ready to chat. Irving can help you:
Get an immediate answer. Irving's got thousands of them – from financial aid to formatting your homework and projecting your graduation date.
Make decisions like what courses to take.
Stay on track to get your degree.
Support from your instructors
If you feel stuck or like you can't understand something you're learning in class, your professors can help. Our deans, faculty and staff are easy to reach and responsive, so you can get answers when you need them.