Skip to main section
View our commitment to accessibility
These important facts about loans can be daunting. Precisely why we have provided some tools to help you manage your finances and student debt.
STUDENT CONNECTIONS—FEDERAL STUDENT LOAN REPAYMENT COUNSELING
Once you have graduated, dropped below half-time enrollment or withdrawn from Strayer, Student Connections provides a service (paid for by Strayer University) to answer any questions you have regarding your Federal student loan repayment obligation. They provide information about various repayment plans, how to apply for a deferment or forbearance, and help you make sense of difficult circumstances and avoid problems with your loan. Student Connections representatives are available during the following hours:
Monday – Friday: 9:00am–6:00pm (ET)
You can call them toll free at (866) 311-9450.

NOTE: From time to time, Strayer University students will receive letters and telephone calls from the staff at Student Connections to provide them with information useful in repaying their Federal student loan.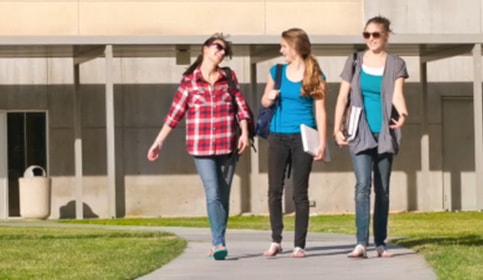 THE STRAYER UNIVERSITY FINANCIAL AID CODE OF CONDUCT
Strayer University expects the highest levels of professionalism and ethical behavior from all of its officers, employees, and agents whose responsibilities include student financial aid matters.
Read our Financial Aid Code of Conduct. It prohibits conflicts of interest on the part of both the University and individual employees regarding Title IV loans.