Skip to main section
View our commitment to accessibility
ANOTHER AVENUE FOR FUNDING
Private educational loans are provided by outside, non-federal lenders to pay the difference between the cost of attendance and the total of loans and grants received under federal financial aid programs or other tuition assistance programs.
The lender determines your eligibility, the terms and conditions, and the amount of these credit-based funds, but private educational loans may not exceed the cost of education minus other aid. The Federal Government does not subsidize or guarantee private loans.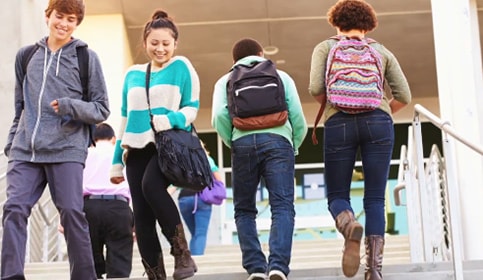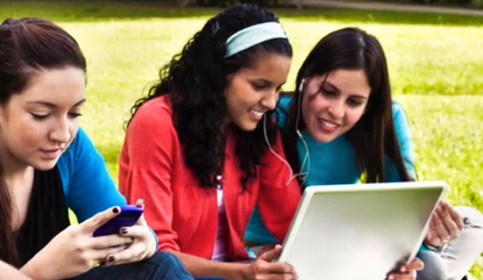 RESEARCH YOUR OPTIONS THOROUGHLY
For guidance on private loans, several Web sites can be a helpful first step in your evaluations. Two such sites are listed below. For possible rates, terms, and services, we encourage you to visit the lender's websites.
DON'T OVERLOOK FEDERAL FINANCIAL AID
You may qualify for loans or other assistance under Title IV ( Federal financial aid). The terms and conditions of these loans are often more favorable than the provisions of private education loans, so do your homework—visit  studentaid.ed.gov for more information on Federal financial aid programs.
CONSULT WITH YOUR OWN ADVISORS
We are committed to providing the best customer service and information however you finance your education, but Strayer University is not a lender and is not providing legal, accounting, or financial planning services. Any agreements you enter into with lenders exist solely between the you and the lender, and the University recommends students consult with their own advisors before making any educational financing decisions.
PRIVATE EDUCATION LOAN SELF-CERTIFICATION INFORMATION
Private education loan applicants requesting the Self-Certification Form can find it here.
To complete Section 2 of the Self-Certification Form:
From your iCampus account, select "Account Dashboard" from the "Financial Aid & Support" section.
Select "My Financial Aid" then "My Plan."
To get your cost of attendance (Item A), total the direct costs and estimated indirect costs associated with the period(s) of enrollment for the Private Education Loan you have applied for.
To get your estimated financial assistance (Item B), use the combined "Total Financial Aid" amount(s) associated with the period(s) of enrollment for the Private Education Loan you have applied for.
Subtract Item B from Item A to get your remaining need (Item C).
If you have any questions, please contact us at 877-242-4430 or FAST@strayer.edu.