Skip to main section
Access no-cost gen ed courses
Save through our affiliate, Sophia Learning
Our affiliate, Sophia Learning, brings you no-cost gen ed courses you can take anytime, online.
Get started
Apply to Strayer to find a bachelor's program that fits your goals. Once you're enrolled, you can complete your gen ed courses through Sophia, transfer them into your Strayer program and save.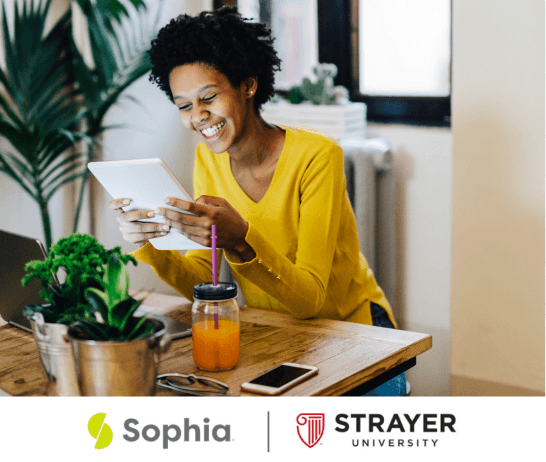 Save up to $14,800 on your Strayer bachelor's degree by accessing general education courses at no additional cost through our affiliate, Sophia Learning.*
*Savings assumes transferring 10 courses taken at Strayer affiliate, Sophia Learning. Eligibility rules apply. Connect with us for details.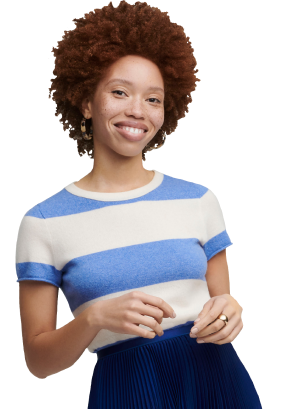 How much will you save?
Sophia Transfer Savings:
...
See how courses fit into your schedule
Save up to $14,800 on your bachelor's degree*
*No-cost gen eds provided by Strayer University affiliate Sophia Learning. Package assumes taking 10 Sophia courses, no other transfer credits, remaining continuously enrolled in your Strayer degree program and using Strayer Graduation Fund.
Explore Sophia courses for your degree
Explore Sophia Courses
Taking Charge of Your Economic Future
College Algebra
Communication at Work
English Composition I
English Composition II
Smarter Decisions through Psychology
Introduction to Statistics
Introduction to Sociology
Art History I or Art History II
Human Biology or Environmental Science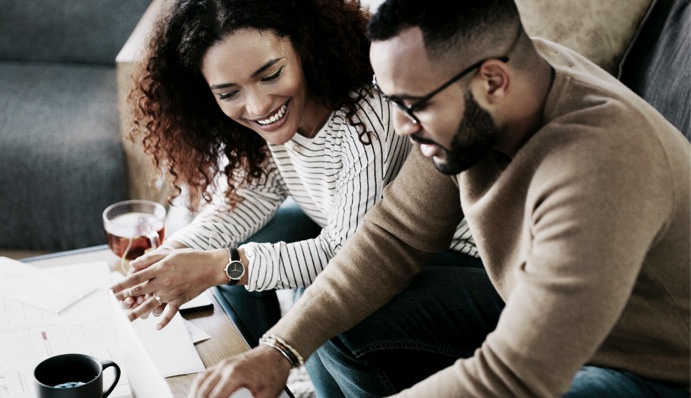 How do Sophia courses work?
Sophia courses automatically transfer and count toward your bachelor's degree program. They're 100% online, so you can take them at your own pace, whenever it's convenient. Plus, textbooks and other course materials aren't required.
Start saving with Sophia
Earn your Strayer bachelor's degree for less by taking no-cost Sophia gen ed courses and transferring them to Strayer.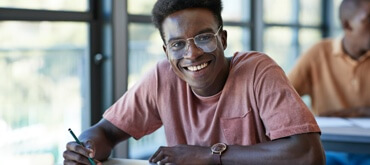 Cost
To access no-cost gen ed courses through Sophia, you'll need to enroll in at least two Strayer courses per quarter at $1,480 per course.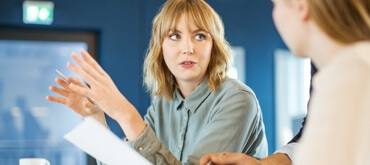 Financial aid eligibility
Course credits earned through Sophia don't count toward federal financial aid eligibility. You'll need to be enrolled in at least two courses at Strayer to qualify to use financial aid that quarter.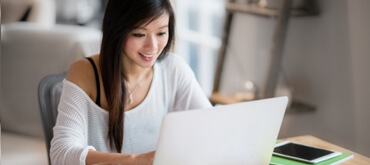 Support
Sophia courses give you the flexibility to move through your coursework at your own pace – without professors or set schedules. You'll also have a learning coach to lean on for support.
Frequently asked questions
Sophia is designed with your busy life in mind. Check out these frequently asked questions to learn more about Sophia and how it works.
How many Sophia courses can I take at one time, and where do I register?
You can register for more than 30 gen ed courses offered through Sophia and take up to two courses at a time. However, there's a limit to the amount of credit you can transfer. Students in Strayer's bachelor's degree programs can transfer a maximum of 126 credit hours.
Will Sophia courses count toward my overall GPA?
Eligible students can transfer Sophia courses to Strayer for gen ed credit, but there's no associated grade. Sophia courses don't factor into a student's grade point average.
Can I take Sophia courses and Strayer courses at the same time?
Yes. Self-paced Sophia courses have flexible start dates, so you can take them along with your Strayer courses. But Sophia courses won't count toward your financial aid eligibility or your GPA.
Will Sophia courses impact my financial aid?
No. Your financial aid package doesn't take Sophia courses into consideration. To be considered for a federal financial loan, you must take a minimum of two undergraduate courses at Strayer in a given quarter.
*Eligibility requirements and other details
Books, supplies, and other fees apply.
Developmental courses (08X/090/091), transfer credits, courses completed prior to readmission, and courses passed by placement exam are excluded from this program and do not count toward earning tuition awards. Fund must be redeemed for final courses leading to the completion of a bachelor's or master's degree. Successful completion means earning the grade required by the curriculum as outlined in the Strayer University catalog.
New or returning students enrolling in bachelor's or master's degrees (graduate students must be enrolled on or after summer 2020 quarter) are eligible. Some groups of students may not be eligible including, but not limited to: students enrolled in a non-degree program, certificate program, associate program, or JWMI program, any Strayer University employee (and employees of any of its affiliates or Strategic Education, Inc.) and their dependents, adjunct faculty and their dependents, or students enrolled through Degrees@Work.
Unless specified in another offer's eligibility rules, you cannot combine the Graduation Fund with additional offers. Some of the offers that the Graduation Fund cannot be combined with include, but are not limited to: the Supplemental Assistance scholarship, the Experienced Student Completion scholarship, the Law Enforcement Tuition Assistance program, the Complete@Strayer Community College program, and the $10,000 and $20,000 Bachelor's Transfer Tuition Cap offers.
Tuition credit is earned only after successfully completing courses and will be lost if you do not take courses for two consecutive quarters.
Students already receiving scholarship aid from Strayer University may not be eligible.
Students receiving tuition assistance from their employers through agreements with Strayer University may not be eligible.