Skip to main section

See what you'll save in three easy steps
Before starting your degree at Strayer, you may be able to transfer in the credits you've already earned elsewhere. Get an estimate on how many transfer credits you have in three easy steps:
Step 1: Select your program
Step 2: Identify which courses you've already taken
Step 3: View your estimated savings
STEP 1:
Choose your program and state where you'll take courses
Sorry! We were not able to find the courses for this concentration. Please return to Step 1 to select another concentration
STEP 2:
Choose your prior college credits
You can transfer credits for up
to courses.
You have selected the maximum number of courses allowed to be transferred into your chosen program.
View results below to proceed.
Bottom info
STEP 3:
View your estimated savings
Program:
Concentration:
The state where you'll take courses:
Estimated Courses Transferred:
---
*Students who live in the following states may have different transfer credit requirements: AR, MD, NJ, PA, and NC. Please contact us at 833-896-7769 to get an estimate tailored to you.
Get a head start by transferring credits
Looking for a quick and affordable way to finish your degree? Our simple transfer process rewards the work you've already done by letting you potentially transfer credits for up to 28 bachelor's classes.
A simple, seamless process
Complete your application
Submit your application and an admissions officer will contact you to discuss your transfer credit options.
Request your transcripts
Contact former schools to have your official transcripts sent to the Strayer registrar's office, or see if Strayer can do so on your behalf.
Get your transfer credit award
Strayer will review your transcript, and your admissions officer will contact you as soon as possible with a list of approved credits.
Read important information regarding eligibility. The transfer credit policy does not apply to associate, certificate programs or the Jack Welch Management Institute MBA.
SU $20k Bachelor's Eligibility Requirements You are a new or readmit student registering for the Winter 2021 term in a Strayer University bachelor's degree program. You are not enrolling in a certificate, associates, masters, or DevMountain program. You meet Strayer University admission requirements. You are transferring in at least 30 quarter credits into your Strayer University bachelor's degree from a regionally accredited institution. Unofficial transcripts can be used to determine eligibility, but official transcripts are required to award the tuition cap benefits. Neither you, an immediate family member of yours, nor household member of yours are currently employed by the University, the University's parent company, or any other subsidiary of the parent company (Strategic Education, Inc.). Once the tuition cap of $20,000 is reached, you no longer pay tuition, technology fees, or for the graduation application. Your course tuition and technology fees paid contribute to reaching the $20,000 tuition cap. You are required to pay for books and course materials with a separate method of payment for the duration of your program. These costs do not count towards the tuition cap and are not covered once you reach the tuition cap of $20,000. You will maintain good academic standing (GPA 2.0 or greater for undergraduate) and good financial standing. If you do not, you may no longer earn towards the tuition cap or receive the tuition and fee benefits. If you fail to maintain good academic standing, in the quarter following the quarter when you fail to maintain good academic standing, the discount will be cancelled until such time that return to good academic standing. If you drop or fail a course, that tuition charge or any pro-rata withdrawal fees will not accrue towards the $20,000 tuition cap. Only courses successfully completed count towards the $20,000 tuition cap. If you drop or fail a course after hitting the tuition cap, you will be responsible to pay. Only courses successfully completed will be covered by the tuition cap benefits and not have a tuition or technology fee associated after reaching the $20,000 cap. If you choose to change to an ineligible program, discontinue, or withdraw (either actively or administratively) from Strayer, you will become ineligible for capped tuition. Under no circumstance will recipients be eligible for a cash payment or any other compensation for the value of unused tuition cap benefits. If you take two or more consecutive quarters off, you will forfeit the tuition cap and any benefits associated. You will be held to academic consequences of withdrawing from or failing any course. This tuition cap benefit may not be combined with other scholarships, tuition discounts, or Graduation Fund. You are not enrolled in a Degrees@Work program, or VerizonOnsite. In all cases, the tuition cap benefit program is at Strayer University's discretion.
Transfer credits Q & A
Find answers to common transfer-related questions.
When can I apply to transfer?
You can enroll all the way up to the add/drop period, one week after the start of classes.
How do I get my college transcripts?
If possible, we can order your transcripts for you after you complete a transcript request form. Otherwise, request your transcripts directly and have them sent to [email protected] or P.O. BOX 211625, Dallas TX 75211.
Who reviews my transcripts? How long does it take?
The helpful folks over at the Registrar's Office will process your transcripts. The moment we've opened your transcript, you'll receive a notification that it's under review. After that, it should take about 3-5 business days to be posted on iCampus. There, you'll be able to see what transferred.
When do you need my transcripts?
If you're a graduate student, you'll need to submit your transcripts before the quarter ends. If you're transferring as an undergrad, plan to submit as early as possible, so you don't wind up having to retake classes.
Is there a limit to the number of credits that can be applied to my degree?
That depends on your program. You can transfer up to 126 credits into an undergraduate program or up to 18 credits into a graduate program.
Will Strayer accept credits from all my previous institutions?
Credits must be from accredited universities and your transcripts must be evaluated by the registrar.
Other ways to earn college credit
We're here to help you find the quickest, most affordable route to getting all the credits you need for your degree. There are many paths to getting there.
Pass standardized exams
Test out of certain required courses and earn credit by passing Strayer Challenge Exams, CLEP exams and DSST exams.
Leverage your experience
Transfer credits from other schools, send us your military record and professional certifications – all for Strayer credit.
Our partner learning platforms
Tap into affordable, alternative credit providers, such as Sophia Learning, Propero and StraighterLine to take general education courses online – at your own pace.
TESTIMONIALS
What our students say
"Without the flexibility that Strayer has to offer I don't think I would have finished my degree. For me it was very important that all my credits transferred, because I did so much at my community college. When speaking to the admissions officer they said I only had about two years left in my program... I knew that this was the right place for me to pursue my bachelor's degree."
Stephanie Santiago
BBA in Health Service Administration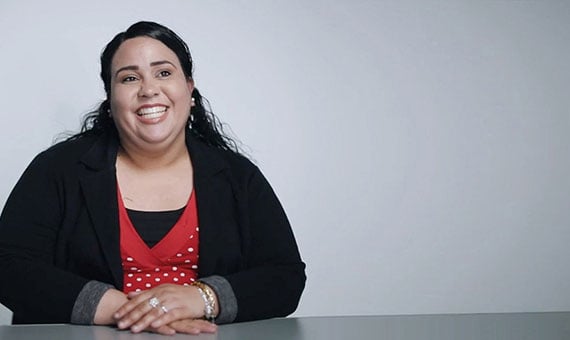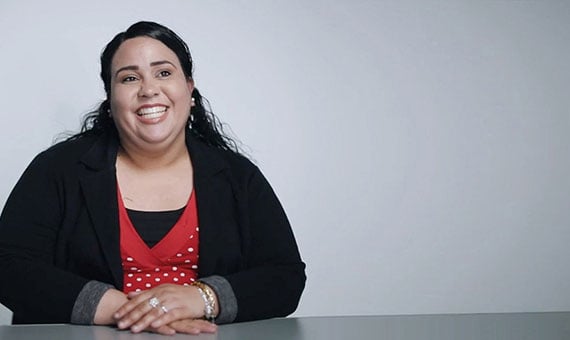 What our students say
"I was very nervous sitting down with the admission counselor...and them deciding all 60 of my credits would transfer was huge for me. The team at Strayer University made the process very easy for me."
John Harris
Bachelor of Business Administration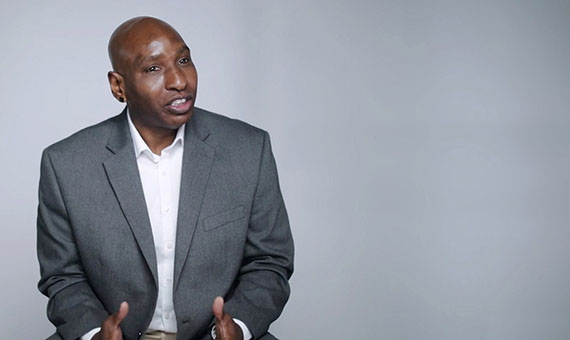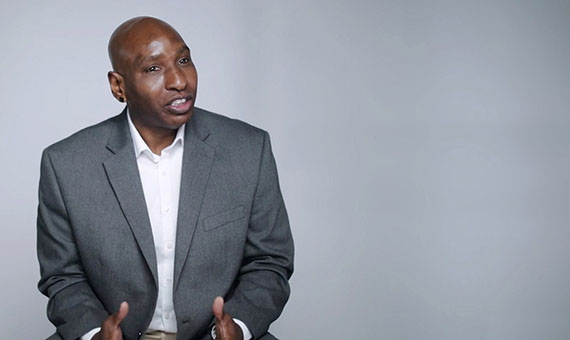 Credit granted does not apply toward Strayer University residency requirements. View the residency requirements and maximum number of prior learning credits allowed for your program. Developmental courses taken at another institution do not fulfill credit or placement requirements at Strayer University. Undergraduate students must fulfill placement requirements as outlined in the University catalog. Students in residence at Strayer University who choose to take a course at another institution in order to transfer the course into their program at Strayer University are required to get pre-approval from the Campus Dean. All courses are subject to Strayer University policies, including a ten-year limitation on courses in accounting and computer-related areas. See site at https://www.strayer.edu/tuition-financial-aid/graduation-fund for complete details.