Let's create a more diverse, inclusive, and educated workforce.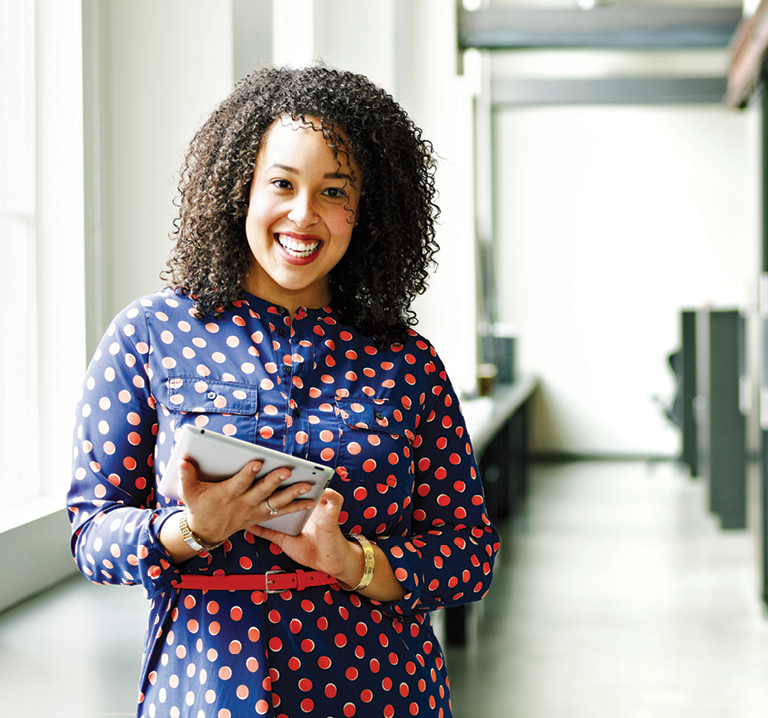 Let's create a more diverse, inclusive, and educated workforce.
Introducing Grads to Work
A new chapter in employment and education​.
Grads to Work, a Strayer University initiative, helps employers attract, train and retain diverse talent. Our mission is two-fold: connect students with significant employment and education opportunities and provide a results-oriented way for organizations to reach critical diversity, equity and inclusion (DEI) initiatives.​
We recruit for you. Through our community partnerships, Strayer recruits diverse talent to fill your entry-level positions.


We help build core competencies. Interested candidates enroll in and complete a Strayer workforce readiness course that prepares them to be successful on the job.


You decide who to hire. Your organization interviews eligible candidates who have successfully completed the career readiness course.


We partner with you to provide education. Strayer matches tuition to your annual tuition assistance amount, offering employees a no-cost pathway to their associate degree.
Partner with us
We believe education, combined with equitable employment opportunities, creates positive change in our society. If you share our vision, work with us to help lead the way to a brighter future.
High-quality higher education
Strayer is accredited or certified by three organizations, which provides the assurance we meet standards for quality of faculty, curriculum, learner services and fiscal stability. From faculty and curriculum to services and financials, we're committed to meeting quality standards.