Skip to main section
View our commitment to accessibility
Online Master of Science in Accounting
Submitting your information,
this may take a few seconds...
Sharpen your accounting edge
A Master of Science in Accounting from Strayer University takes you far beyond financial data and analysis. You'll learn the skills to provide insight and direction on expanding markets, resource and asset management and emerging opportunities. This degree program can help you pursue the next step in your accounting career.
Winter classes start on January 4
Program at a glance
12
11-week courses in the program
$1680
Cost per course
Online
Earn your degree online with Strayer
Practical skills to support businesses
You'll learn to apply technical concepts to real-world domestic and global business operations, economic theories to business problems, and accounting principles to the business decision-making process. And you'll learn how to communicate it all to a variety of audiences.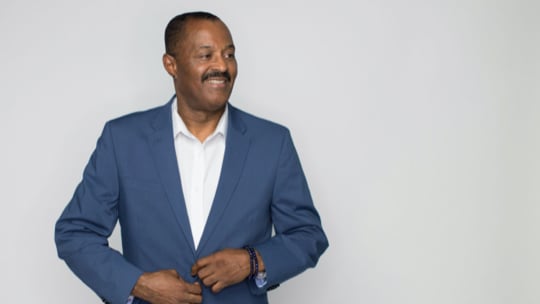 Start-to-finish support
Your admissions officer and student services coach will mentor, motivate and support you from enrollment to the day you graduate.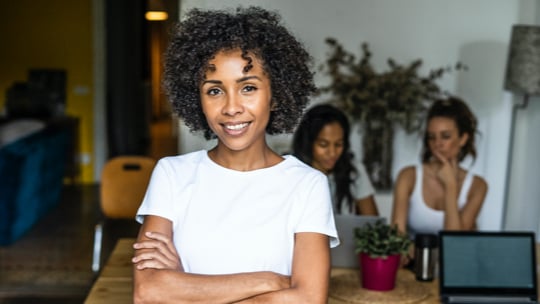 1:1 attention you deserve
Our professors promise you a personalized learning experience that keeps you connected, engaged and moving forward.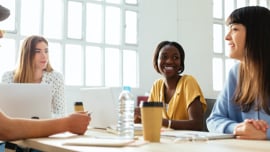 A real student community
Experience online and live discussions, receive mentoring, expand your professional networks and create lifelong friendships.
The high-quality higher education you deserve
Courses earned from Strayer University do not automatically qualify the holder to participate in professional licensing examinations to practice certain professions in any state. All students interested in practicing a regulated accounting profession requiring licensure from a state regulatory agency should contact the appropriate state regulatory agency in their field of interest. A listing of contact information for the most common accounting-related licensing boards is available on the Strayer website at: https://www.strayer.edu/student-consumer-information/licensed-careers.
Licensing information is also available from the following websites: American Institute of Certified Public Accountants (www.aicpa.org), National Association of State Boards of Accountancy (www.nasba.org), Institute of Internal Auditors (www.theiia.org), Institute of Management Accountants (www.imanet.org) and the Accreditation Council for Accountancy and Taxation (www.acatcredentials.org).

Choose your focus
You may want to climb the corporate ladder, work in public accounting, join a multinational company, conduct forensic audits or start your own business. Review your options, then choose a concentration that aligns with your career ambitions:
Affording your degree
At Strayer, you'll find plenty of ways to make your tuition affordable, so you can worry less about your budget and get down to business.
$150
degree conferral (one-time only)
$65
technology fee (one per term)
Get an estimated cost breakdown
Connect with an admissions officer to get a sense of what your total program cost will be.
Transfer up to 4 classes toward your master's degree.
Save up to 25% off the cost of select master's degrees. Eligibility rules apply.
Lead your company to new levels of productivity
With core coursework that includes topics like managing organizational change and developing human capital, you can expand your understanding of what it takes to lead human resource initiatives and organizational development. View all courses.
Online
ACC 557 - Financial Accounting
This course provides a framework for financial accounting concepts and practices used by internal and external users in businesses. Topics presented include the accounting cycle, financial reporting, financial statements analysis, ratio calculation and interpretation and management decision-making based on financial results.
Online
ACC 562 - Advanced Auditing
Prerequisite: ACC 403
Surveys in-depth analysis of current auditing issues, including professional standards and ethics, internal control gathering and documentation of evidence, and statistical sampling. Focuses on detailed analysis of audit programs and electronic data processing, as well as concepts concerning the financial condition and operation of commercial enterprises.
Online
ACC 564 - Accounting Information Systems
Introduces the student to systems analysis and application of information systems concepts to the accounting process and accounting models, both manual and automated.
Online
ACC 599 - Graduate Accounting Capstone
This course allows students to apply the knowledge gained in the program related to financial and managerial accounting, forensic accounting and auditing concepts. The students will apply critical thinking and decision-making skills to real world business cases involving complex accounting decision through analysis, synthesis, prescription and application of accounting concepts.
A grade of B or higher is required for satisfactory course completion.
Online
FIN 534 - Financial Management: From Wall Street To Board Room
Understanding financial concepts from board room basics to Wall Street wisdom is crucial at your digital startup. This course will provide an overview of key financial principles, statements and reports. Topics covered include financial concepts and analysis, the stock market, mergers and acquisitions, and financial statement development and evaluation as well as FinTech topics such as blockchain, AI and cryptocurrency.
Online
LEG 565 - Commercial Law
Analyze the legal environment in which business must operate. Examine key provisions of the major federal laws related to labor, consumer protection, property rights, securities, bankruptcy and environmental protection. Review the various forms of business and the topic of corporate governance. Examine contracts and the UCC, product liabilities, torts and issues associated with intellectual property. Discuss legal issues associated with international business.
Master's admission requirements
Before you can pursue your master's degree, you'll need to enroll at Strayer. Here's what you'll need to get started for admission to the university. 
Learn more about the admission process at Strayer.
Students applying to Washington, D.C., or New Jersey campuses must provide proof of proper immunization.
Transferring to Strayer from another university?
Some or all of the credits you've earned may be transferable.
International students
We welcome more than 1,200 international students from more than 110 countries.
Campus Locations
We have 75+ campuses to serve you. However, due to COVID-19, campuses are closed for your safety. Please check back soon for updates.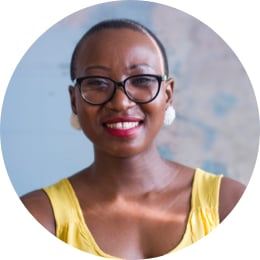 Ready to take the next step?
Your admissions officer is here to guide you through every step of the process, from completing your application to choosing your concentration.
Experience the Strayer difference
Make every credit count
Strayer makes it easy to transfer college credits you already have, up to 28 bachelor's classes, to help save time and money.
Virtual assistant
Meet Irving, a 24/7 virtual personal assistant that handles tasks and answers questions, so you can focus on earning your degree.