Skip to main section
View our commitment to accessibility
Online Master of Science in Information Security and Assurance
Submitting your information,
this may take a few seconds...
Become a cybersecurity specialist
Complex information systems need defenders who can assess threats, prevent attacks and develop strategies to mitigate risks when they occur. With a Master of Science in Information Security and Assurance (MSISA), you'll gain real-world experience with leading-edge technology and strategies to investigate cybersecurity events or crimes and minimize their impact on information technology systems.
Winter classes start on January 4
Program at a glance
10
11-week courses in the program
$2490
Cost per course
Online
Earn your degree online with Strayer
Learn the latest in cyberdefense
Our MSISA curriculum, designed around standards set by the National Initiative for Cybersecurity Education (NICE) framework, covers leading-edge techniques to help you assess and recommend safeguards to protect an organization's information assets. You'll get hands-on experience defending against cyberattacks. You'll learn to wield technology used by hackers and terrorists to beat them at their own game.
Build your skills
Conceptualize secure information technology systems.
Provide the support, administration and maintenance to ensure effective, efficient information technology system performance and security.
Lead, manage and promote policies that help organizations securely conduct work.
Identify, analyze and mitigate threats to information technology systems.
Investigate cybersecurity events or crimes related to information technology systems, networks and digital evidence.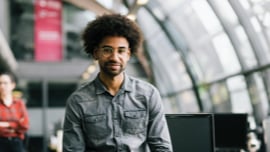 Designed around industry certifications
Get on the path to earning MSISA certifications in ISC2 SSCP and EC-Council CHFI with coursework designed around certification exams.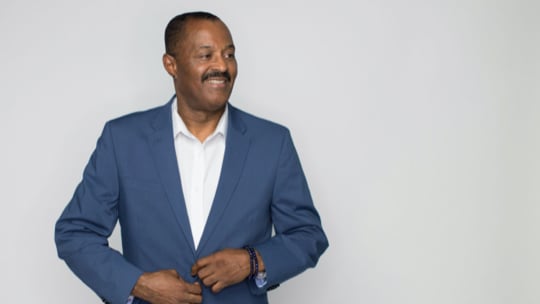 Start-to-finish support
Your admissions officer and student services coach will mentor, motivate and support you from enrollment to the day you graduate.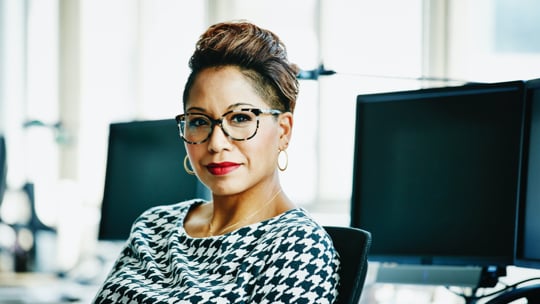 Meets national security standards
The MSISA program, updated to align with standards set by the National Initiative for Cybersecurity Education (NICE), led by the National Institute of Standards and Technology (NIST) in the U.S. Department of Commerce, is focused on cybersecurity education, training and workforce development. 
The high-quality higher education you deserve
Affording your degree
At Strayer, you'll find plenty of ways to make your tuition affordable, so you can worry less about your budget and get down to business.
$150
degree conferral (one-time only)
$65
technology fee (one per term)
Get an estimated cost breakdown
Connect with an admissions officer to get a sense of what your total program cost will be.
Transfer up to 4 classes toward your master's degree.
Save up to 25% off the cost of select master's degrees. Eligibility rules apply.
Hands-on learning in live scenarios
You'll explore real-world information assurance case studies and advanced technologies, then experience actual cyberthreats in lab settings.
Online
CIS 512 - Advanced Computer Architecture
This course examines the structure and operation of digital computers in the context of providing data and infrastructure security. Emphasis will be placed on strategies to select, deploy, integrate and administer modern computing environments to support the organization's overall security posture. Topics include hardware components of modern computing environments and their deployment in compliance with applicable cybersecurity laws and policies.
Online
CIS 534 - Advanced Network Security Design
This course examines strategies to design, administer and maintain a comprehensive enterprise security infrastructure. Topics related to protection of information technology assets and infrastructure from external and internal threats are included.
Online
CIS 560 - Security Access and Control Strategies
This course presents typical cyber operations including access and control, where ethical dilemmas arise and provides tools for legal and ethical decision making. Topics include various stages of a cyber operation, U.S. regulations and ethical implications of granting access and control. Students will explore the authorities, roles and steps associated with ethical cyber operations.
Online
CIS 562 - Computer Forensics Planning
This course presents the systematic methods in conducting computer forensic investigations, acquiring digital data and reporting on forensic investigations. Topics include procedures to create a forensics lab, investigating computer and cybercrime, tools, techniques and methods used to perform forensic investigations and concepts for collecting, analyzing, recovering and preserving forensic evidence. 
Online
CIS 565 - Cryptography
This course covers cryptography from historical, applied, and theoretical perspectives. Topics include symmetric and asymmetric encryption techniques that include classical and modern algorithms. This course explores the framework and practice of using cryptography in securing information in organizational settings.
Online
CIS 598 - Graduate Information Assurance Capstone
In this integrative capstone course, students will examine and solve real-world cybersecurity problems and apply associated techniques to create practical solutions. The course takes an integrative, senior security officer approach to address the policy, risk and control opportunities within cyberspace and IT environments.
Master's admission requirements
Before you can pursue your master's degree, you'll need to enroll at Strayer. Here's what you'll need to get started for admission to the university. 
Learn more about the admission process at Strayer.
Students applying to Washington, D.C., or New Jersey campuses must provide proof of proper immunization.
Transferring to Strayer from another university?
Some or all of the credits you've earned may be transferable.
International students
We welcome more than 1,200 international students from more than 110 countries.
Campus Locations
We have 75+ campuses to serve you. However, due to COVID-19, campuses are closed for your safety. Please check back soon for updates.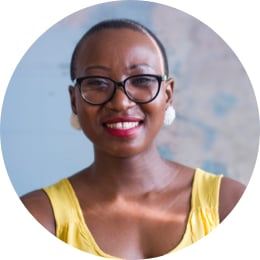 Ready to take the next step?
Your admissions officer is here to guide you through every step of the process, from completing your application to choosing your concentration.
A real student community
Experience online and live discussions, receive mentoring, expand your professional networks and create life-long friendships.
Virtual assistant
Meet Irving, a 24/7 virtual personal assistant that handles tasks and answers questions, so you can focus on earning your degree.