Skip to main section
Considering private educational loans
Submitting your information,
this may take a few seconds...
Another avenue for funding
Private educational loans are provided by outside, non-federal lenders to pay the difference between the cost of attendance and the total of loans and grants received under federal financial aid programs or other tuition assistance programs.
The lender determines your eligibility, the terms and conditions, and the amount of these credit-based funds, but private educational loans may not exceed the cost of education minus other aid. The Federal Government does not subsidize or guarantee private loans.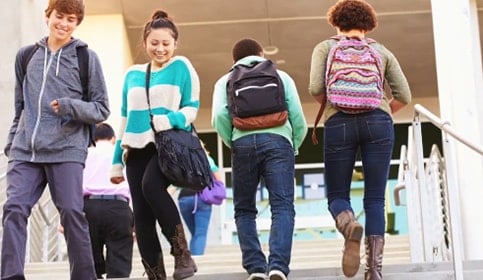 Research your options thoroughly
Pell Grants are federally funded, need-based grants for college students that do not need to be repaid. Learn more about eligibility requirements and special circumstances for maximizing your award amount.
Don't overlook Federal Financial Aid
You may qualify for loans or other assistance under Title IV (Federal financial aid). The terms and conditions of these loans are often more favorable than the provisions of private education loans, so do your homework—visit studentaid.gov for more information on Federal financial aid programs.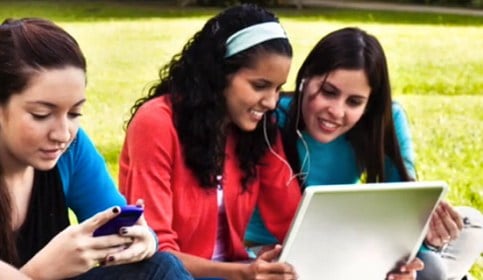 Private education loan self-certifications information
Private education loan applicants requesting the Self-Certification Form can find it here.
To complete Section 2 of the Self-Certification Form:
From your iCampus account, select "Account Dashboard" from the "Financial Aid & Support" section.
Select "My Financial Aid" then "My Plan."
To get your cost of attendance (Item A), total the direct costs and estimated indirect costs associated with the period(s) of enrollment for the Private Education Loan you have applied for.
To get your estimated financial assistance (Item B), use the combined "Total Financial Aid" amount(s) associated with the period(s) of enrollment for the Private Education Loan you have applied for.
Subtract Item B from Item A to get your remaining need (Item C).
If you have any questions, please contact us at 877-242-4430 or [email protected].
Ready to apply?
With all of the scholarships and support available, you're sure to find the right balance to help make earning your degree more affordable.